Knitwear Trends Winter 2020/2021 – Knits from Top to Toe
Disclosure: This post may contain affiliate links, meaning, at no additional cost to you, if you click through and make a purchase, I may receive a commission. Please check out our disclosure policy for more details.
The knitwear trends winter 2020 is a knitters dream. Looking at the runway fashion trends, It's a mix and match of knits, from top to toe.
The designer house that catches my eye the most is Dolce & Gabbana, with their chunky, oversized, and textured knits mixed up with delicate garments and shoes.
The predominant colors are black, neutral, and beige, and preferably the outfit should be one-tone from top to toe.
As a knitter, the knitwear trends winter 2020/2021 is a dream scenario where you can just put on all the knitting creations you have (if it's one-tone), and you look like a fashionista ?
If you want to knit the style, I have put together the best chunky, textured, and oversized knitting (some crochet) kits for you, from hats and bags to socks and slippers and all in-between.
Cardigans, Coats and Ponchos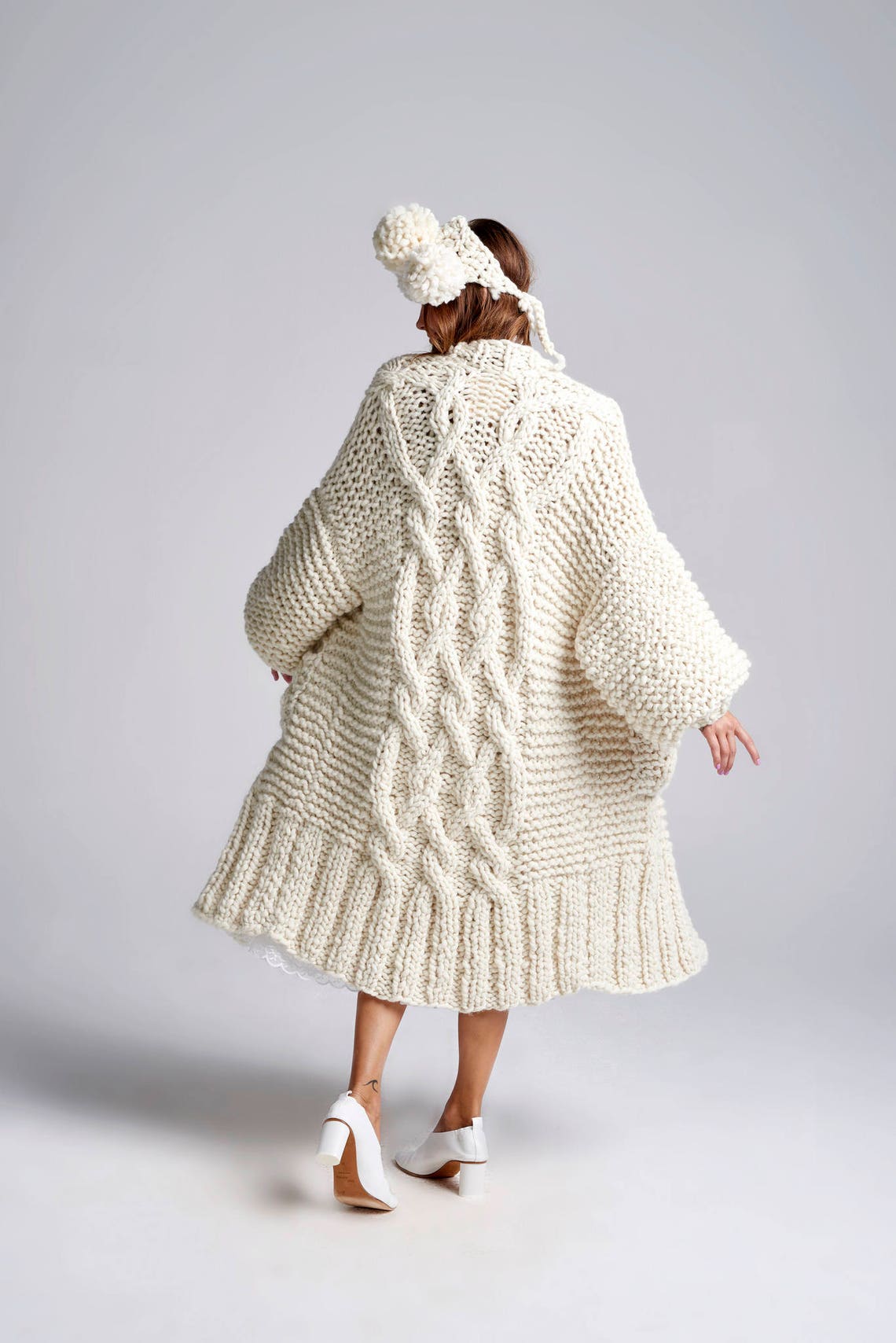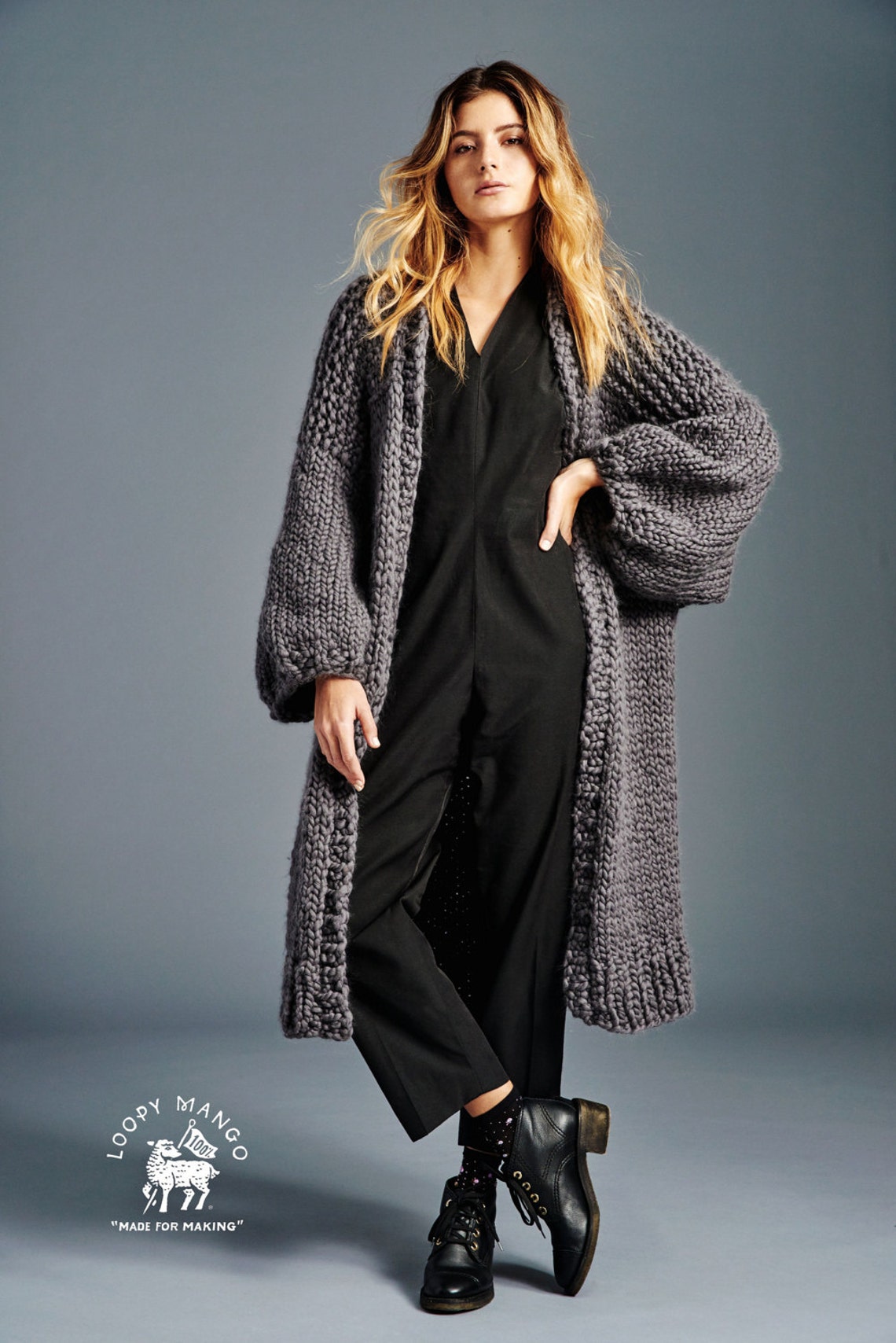 Sweaters
Get a discount of $12/£10/€10 at WAK by using the code MGMTIZQFT at check-out.
Code can be used once!
Shorts, Tops and Dresses
Beanies & Scarfs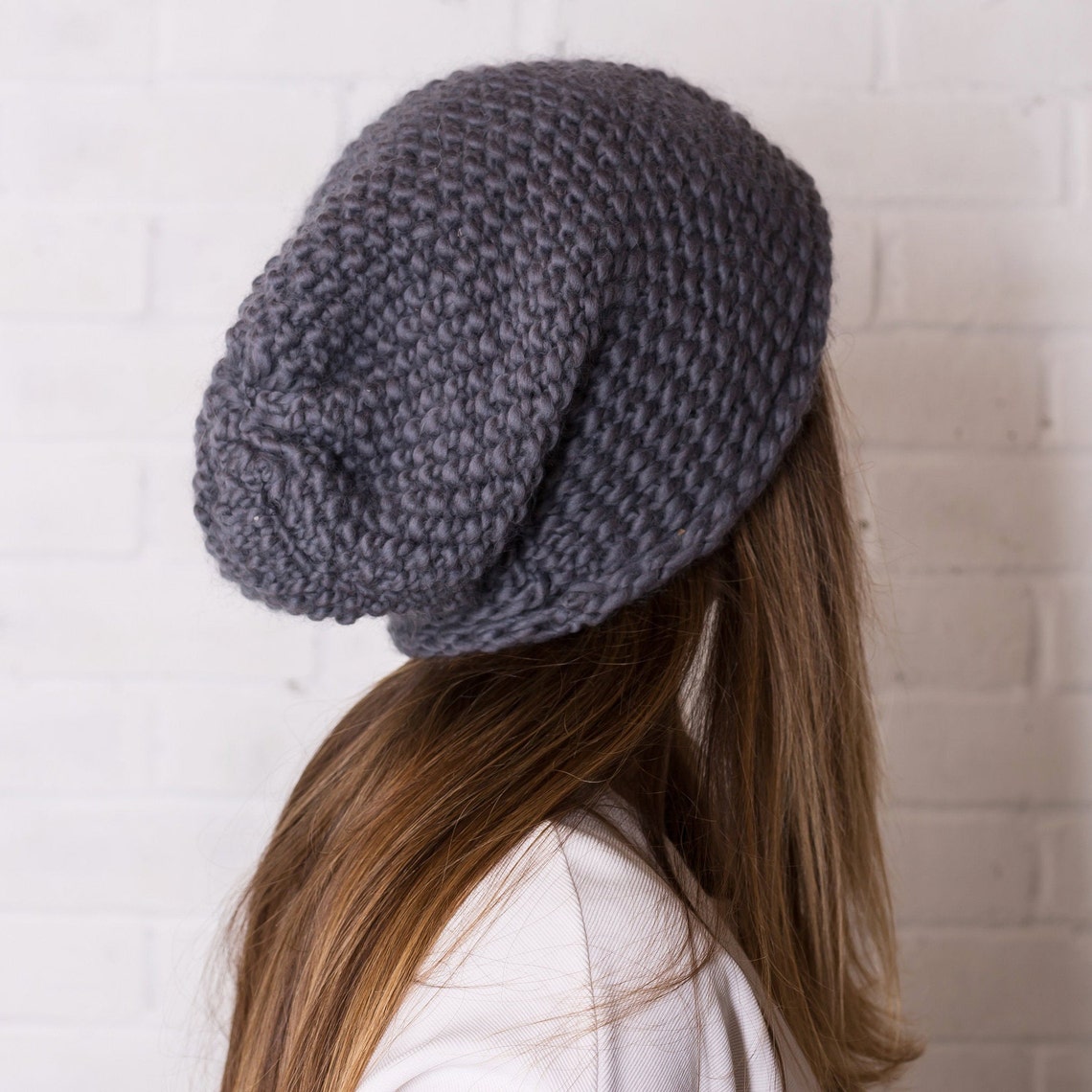 Accessories