Macaron Travel Kit for The Knitter
Disclosure: This post may contain affiliate links, meaning, at no additional cost to you, if you click through and make a purchase, I may receive a commission. Please check out our disclosure policy for more details.
Give yourself a treat!
This macaron travel kit is perfect for the knitter on the go.
The kit is sold by thesexyknitter on Etsy and includes the essentials for the knitter as mini scissors, measuring tape, and a bracelet with stitch markers. A fantastic idea which gives you both a nice piece of jewelry,  as well as easy access to your markers.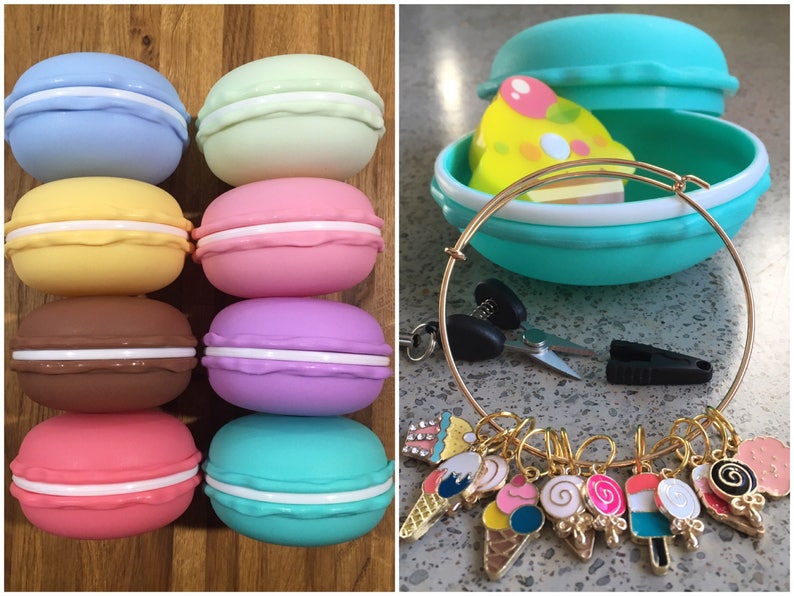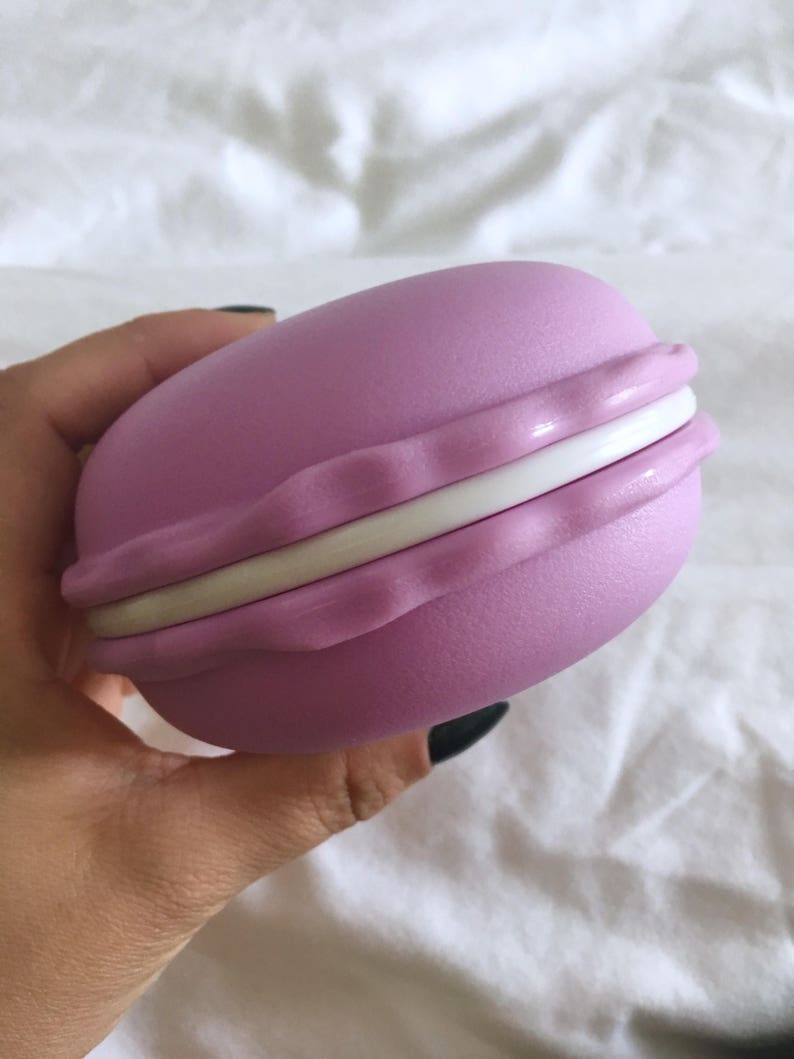 You'll find it on Etsy